It's an all-too-common scenario for parents. You're stuck in traffic after work, planning out your family's evening, when you realize you forgot to plan dinner.
You don't have time to grocery shop, and you don't want to eat out again – it's too unhealthy, too costly, and too much of the same.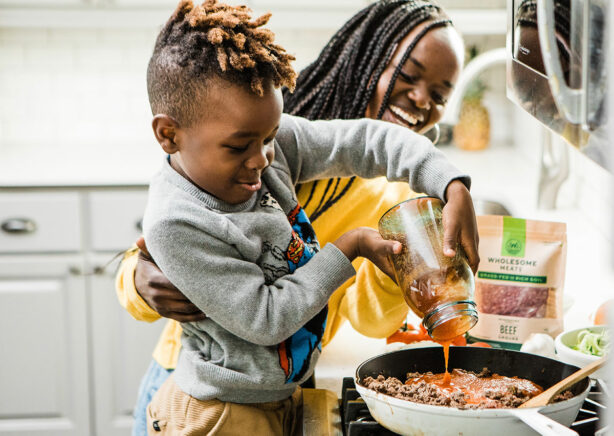 Enter the meal kit subscription. Meal kits haven't been around very long, but they've already made an impression on busy parents everywhere.
And it isn't just the time-saving aspect that makes them attractive! Meal kits have several other benefits that you might not have considered.
Here are four top reasons a meal kit is a good decision for busy families:
Convenient Meals Mean More Time for What Matters
Planning meals is tough work. When you aren't grocery shopping, you're flipping through the pages of a cookbook for inspiration.
Then there's the prep work: washing spinach, meticulously hand-chopping carrots, fighting back tears as you dice an onion. It all adds up.
Meal kits pare back the cooking experience to its essentials. No pre-planning, minimal prepping – just you, a cooking surface, and some delicious food. The kits provide simple, step-by-step recipes and pre-measured ingredients.
With all that reclaimed time, you'll be free to start a board game night with the family, or pick up a hobby you've always wanted to try.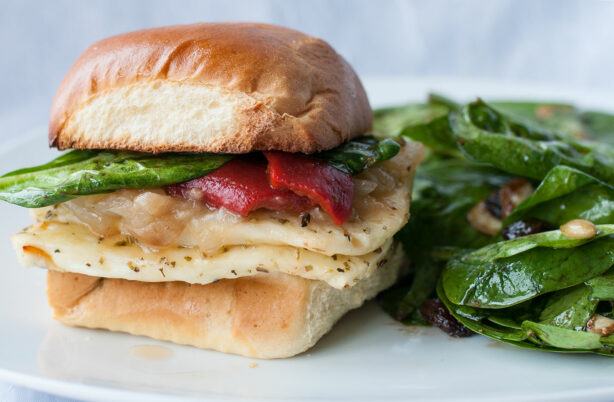 Pre-Portioned Meals Take the Guesswork Out of Staying Healthy
Whether you're trying to lose weight, avoid carbs or eat less meat, certain meal kit companies let you match your plan to your lifestyle.
For instance, the plans at HelloFresh.ca include carb and calorie-smart options, as well as vegetarian and pescatarian options.
It can be challenging to properly ensure the nutritional demands of a family when you cook. Pre-portioned meal plans help you take the guesswork out of it.
As the Old Saying Goes: Variety Is the Spice of Life
Most families fall into a groove simply out of necessity. Tuesday is taco night, Wednesday is for pasta, Thursday is chicken, etc.
While routine is a necessary and sometimes satisfying facet of home life, it can get tedious after a while, especially when it comes to food.
Meal plans shake things up without all the work (and extra ingredients) that would normally along with it.
You won't have a jar of once-used smoked paprika collecting dust in the spice cabinet or a nearly-full bottle of fish sauce lingering in the back of your fridge.
But you will have meals – day after day – that utilize the full range of flavours the world has to offer.
Meal Kits Please Even the Pickiest Household Eaters
Kids come with all sorts of strange preferences. They only want noodles. They can't stand the taste of mushrooms. They are only eating green foods right now.
Keeping up with the ever-shifting tastes of a picky eater is like trying to keep up with current events in a language you barely understand.
Thankfully, meal kits make it easy to please everyone. They offer "picky eater-approved" meals that include a mix of fish, meat and seasonal produce.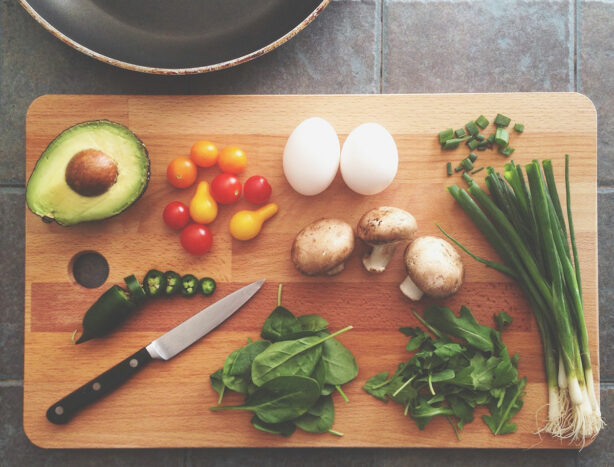 Considering the benefits, it's no wonder the best meal kits are so popular with busy families. They please picky eaters, spice up your routine, take the guesswork out of cooking healthy, and free up time for fun.
Oh, and they're also delicious – but you already knew that! So if you've been on the fence about a meal kit subscription, take the leap and give one a try for a couple of weeks.
You'll love how easy it can be to feed your family quick, delicious, and healthy meals…no matter how busy your day has been!