The holiday season is almost here, and that means it's time to look for gift ideas that will wow your loved ones!
Finding a gift that family members will use and love that's also unique enough to be remembered isn't always easy. But it can be done!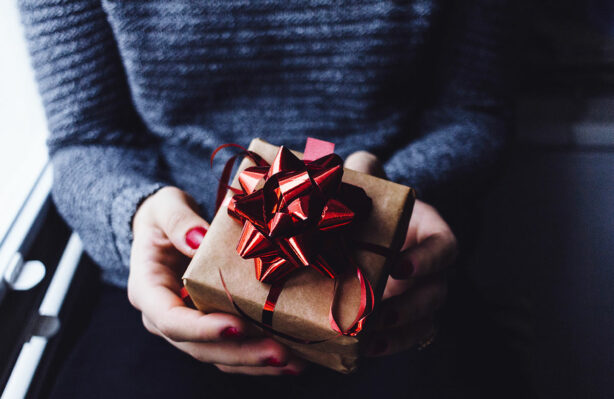 If you're on the hunt for unique gift ideas, consider one of these 3 gifts that are sure to be treasured for years to come.
Fan Merchandise
If you have a family member that loves a certain movie, video game, television show, or sports team, then themed merchandise is an obvious go-to gift choice.
The problem is that a true fan may already own a lot of the more commonplace merchandise available. So kick it up a notch by looking for a one-of-a-kind souvenir instead!
Consider an authenticated prop from the set of their favourite show, for example. Or get personal by creating a custom t-shirt with a photo of their favourite video game character or a little-known quote.
Having exclusive fan merchandise is sure to put a smile on your loved one's face, and is a great way to go above and beyond the usual themed options.
Handmade Jewelry
When you think of handmade jewelry, you might think of the friendship bracelets you used to make your crew when you were in junior high school, or the cheap kits you find in craft stores.
But these days, there is an amazing array of handmade jewelry available! If you're not the artistic type, consider commissioning a piece from an artist whose work you admire.
And if you'd rather create something yourself, consider taking a class that will walk you through creating a professional-quality piece of jewelry.
Looking for inspiration? Consider jewelry featuring your family member's birthstone, a locket with a special photo, or a piece that incorporates stones from their favourite place in the world.
Rare Books or Records
For family members that have a passion for certain bands or musicians, a vintage album from a favorite artist will be a gift that's sure to be loved.
And if you're looking for a more unique twist as a gift, consider a guitar pick used by their favourite performer, or a piece of clothing made in collaboration with a top musical artist.
In the same vein, bibliophiles will love receiving first editions or rare books from their favourite authors. To ensure the gift is a unique one, look for lesser-known works or signed copies of a popular novel.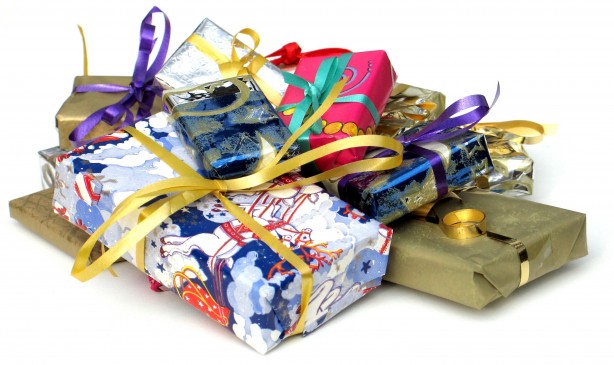 Finding the perfect gift may not always be easy, whether you're looking for personalized and sentimental sister gifts or a meaningful gift for your spouse.
But seeing the delight on a family member's face when they open it up makes the effort all worth it.
And unique gifts are a great way to show your family not just how much you love them, but also how well you understand their interests!