There's no better way to recharge and connect as a family than taking a family vacation. And if you have one coming up, you're probably already planning all the fun details!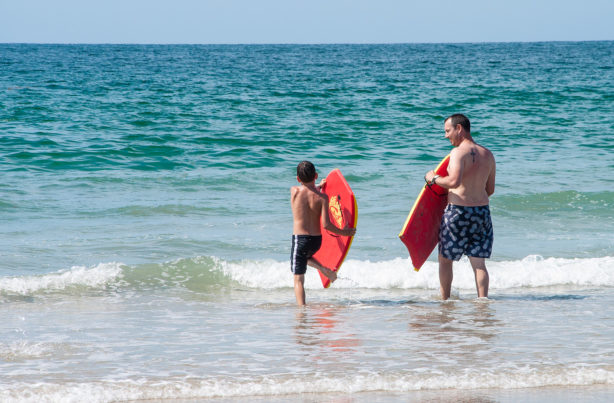 But when kids are involved, doing some safety planning is important too. Before you head off on your adventure, make sure to consider these safety tips for traveling with children:
Stay Safe in the Sun
Going on vacation may be partly about soaking up some sun and getting away from cold weather back home, but you can still have too much of a good thing!
All About Vision mentions the times between 10am and 4pm can be the hottest parts of the day. Staying out for too long may put your family at a greater risk of burning.
To protect yourself and your kids, wear sunglasses with UV protection, make sure to apply (and reapply) a good sunscreen, drink plenty of water, and put on a hat to help protect your eyes and skin from potential sun damage.
Reiterate Rules
At home, you may often remind your children not to talk to strangers or to wander to where they can't be seen. But when you travel with kids, some of those rules may be easier to forget.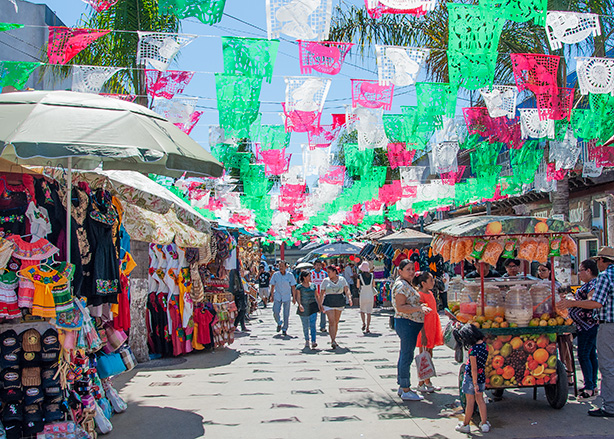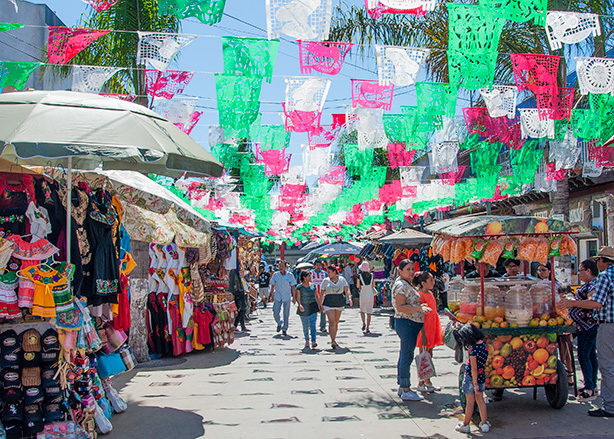 With new things to see and do, it's easy to get caught up in the moment and rush off without thinking. So, make sure to regularly go over basic safety rules with your kids, even if you do feel like a nagging parent at times.
Other family rules, like curfew times or water safety rules, may also need to be revised or highlighted, depending on your destination.
Prepare for the Unexpected
The best way to keep your kids safe is to be prepared for anything, so take some time before your trip to make some solid safety plans.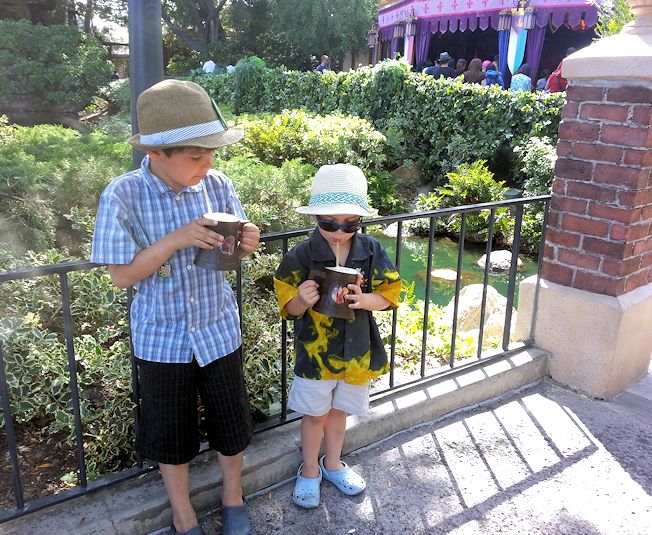 Check your travel health insurance to make sure your children are covered in case of an emergency. And don't forget to pack a first aid kit for any little injuries that might occur!
You'll also want to make sure your kids know what to do if they find themselves in danger, even if the plan is as simple as running for a police station or public building. Make sure younger children have your phone number memorized before the trip, if possible.
There's nothing better than making memories with your kids on a family getaway. And when you've considered these safety tips for traveling with children, it'll be even easier to kick back, relax, and enjoy good times with your little ones!