Working from home can be a great experience, but it can also bring challenges!
Whether you've had a home office for years or you just recently moved into one as a result of work-from-home initiatives, creating a great home office space can have a big impact on productivity.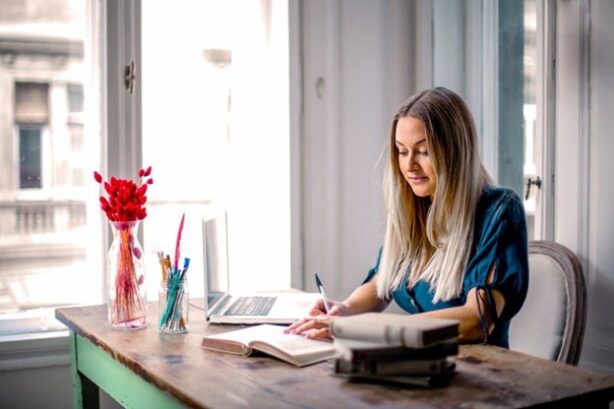 If you want to make your own home office feel professional, but still unique, try these 5 tips for decorating your home office in style!
Bring in Nature
If you want to be in a space that inspires and feels good, bring the outdoors in. No, not actual wildlife, of course! Simply add some green plants or flowers that can help you feel relaxed while also adding some style to your office space.
A great option is to order a succulent delivery, so that you get new plants every now and then to put around your office. Succulents are easy to maintain, and look great in any home or office space.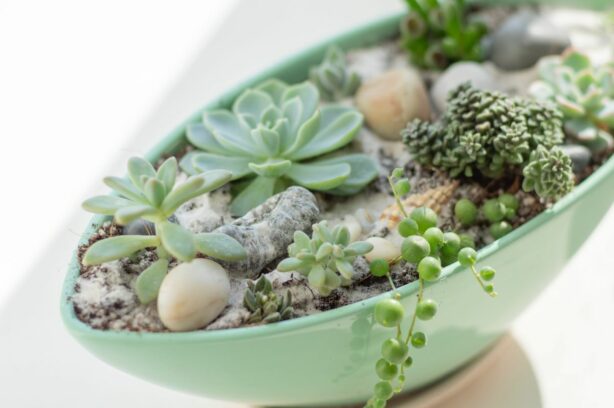 Use Wallpaper
An attractive way to spruce up your home office is to use wallpaper. It allows you to create a space that can look like you work in a high-end downtown office. Add wallpaper to a single accent wall, or cover the whole room for a bolder look.
Add some framed pictures or wall art that combines expertly with your new wallpaper and voila, your home office will look like it came right out of a corporate office magazine.
Keep it Professional
You want your home office to be comfortable, but not too comfortable. While a nice sofa may be attractive, it could make it too easy to drift off to sleep and miss that Zoom call with your team.
Instead, make sure your space inspires productivity, with comfortable seating that still keeps you upright at the computer. Adding a plush rug under the desk will ensure you enjoy being in your space, without impacting your desire to stay focused on work.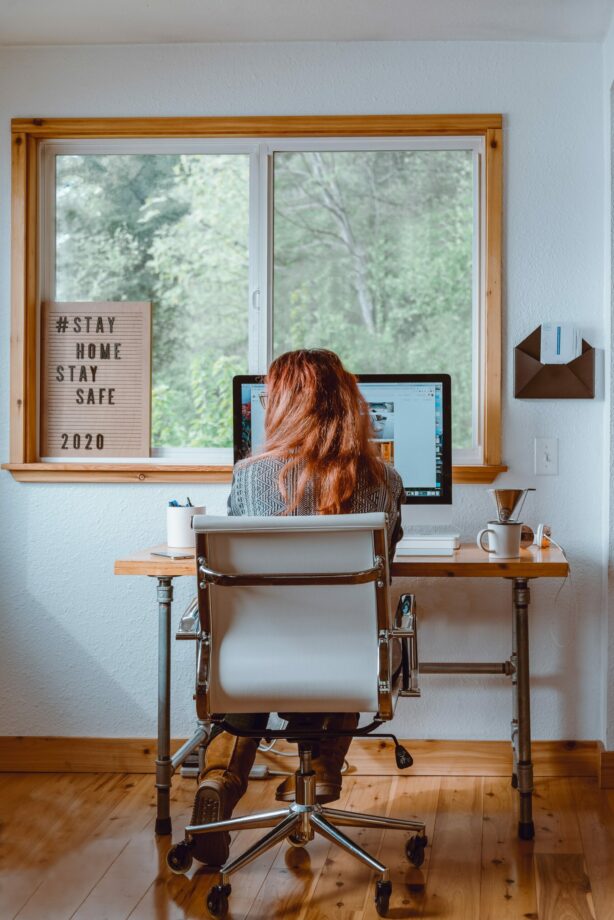 Make it Personal
When it comes to your office space, make it a place that welcomes you in. From your home décor to your seating and desk, you want to design an area that draws you in and makes you want to stay there.
A great place to start is by adding favourite family photos or a personalized calendar to your desk. Then, get your kids in on the decorating by asking them to create a homemade coaster or pencil holder for you to use. Seeing those little personal touches will help keep you inspired on tough days.
Think about Lighting
When it comes to a workspace, a room that's too dim may leave you feeling tired or sluggish when working. If you have a space in your home that gets a lot of natural light, this could be the ideal location for your home office, as outdoor light helps boost energy.
If you don't have a space that can benefit from natural light, then you may want to consider installing new light fixtures, or even just upgrading existing ones with daylight bulbs. It will help ensure you feel energized and motivated in your space.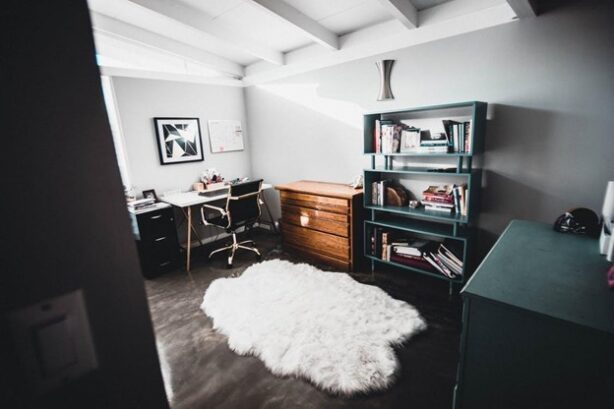 Whether you're lucky enough to have a separate room for your home office, or you simply have a corner in your apartment set aside for work, arranging your space just right can make your home office a place to love.
If you're starting from scratch, you may even want to work with a professional interior designer to help create the perfect space.
But no matter how you set up your home office, combining a personal feel with professional elements will help ensure you're excited to get to work every single day!