Finding that perfect restaurant for a family night out can be tough. There are so many places to choose from, and it can be hard to know which restaurant will accommodate everyone's tastes.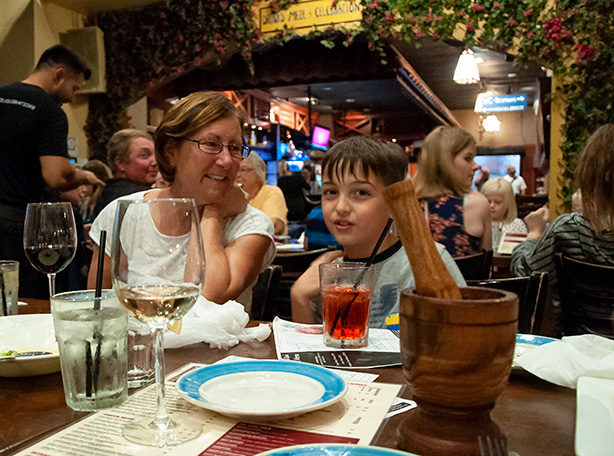 That's why a bit of planning and research can be so handy! If you're considering a few different restaurants for families, use these tips to help you decide which one is the best option for you and your family:
Check Out the Menu
One of the first things you'll want to look at when choosing a restaurant is the menu, and luckily, almost every restaurant has a menu available to browse online, including pictures of the food they offer.
Make sure that there are options available that will appeal to everyone in your group, while also considering any dietary restrictions or allergies anyone might have.
For instance, you may be on a vacation in one of the best beach spots in Florida. You'll likely notice that the best New Smyrna restaurants often feature a wide selection of seafood. If that's not something your family enjoys, you'll want to make sure there are alternative dishes they can choose.
And if you have younger children, it's often a good idea to find a place that has a kid's menu. Not only do they generally feature kid-friendly favorites, they tend to be more reasonably priced for little appetites!
Consider the Atmosphere
The atmosphere of a restaurant can sometimes be as important as the food itself, especially when you're eating out with children.
A casual 50's-themed burger joint is sure to be fun for school-aged kids, for example, while a fancy French bistro might not be the best choice for a young, squirmy child.
Decide what kind of atmosphere you're looking for on any particular occasion, and then narrow down your choices from there.
And don't be afraid to try a place with a more unique atmosphere every once in a while! Getting tableside service at a Brazilian steakhouse or trying the shared plates at an Orlando tapas restaurant can be a great way to add extra fun to a night out.
Think About Price Range
Another important factor to consider is the price range of the restaurant. You want to make sure that the menu items your family will enjoy are within your budget.
If you have a large family, looking for a restaurant with daily meal deals, or a casual restaurant with lower prices is probably a good idea.
Keep in mind, though, that the cheapest option isn't always the best. Sometimes it's worth spending a little extra to get a better experience.
To keep your budget on track, make the more unique and expensive restaurants a rare treat rather than a regular choice.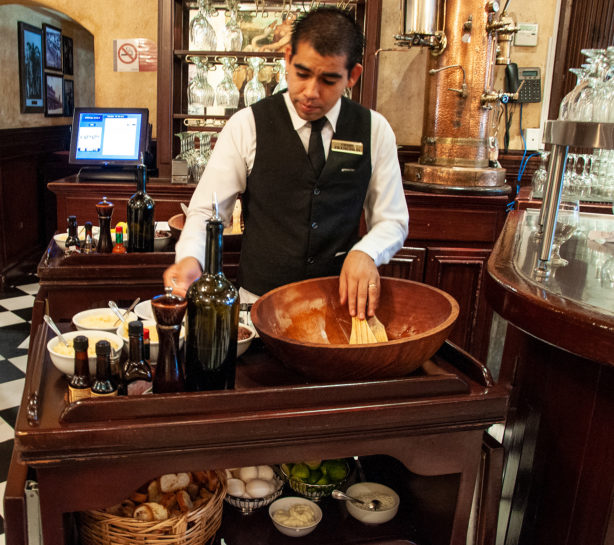 Read the Reviews
Thanks to the Internet, learning what other people thought about a restaurant you're considering is as easy as doing a quick search online.
Reading recent reviews from other customers is a great way to help ensure you choose a restaurant that provides great food and friendly service.
And, beyond that, it can help you get a better feel for what the atmosphere is like, so you know if it's a good fit for your family.
Checking reviews on Google, restaurant review sites like Zomato, and social media will let you get a good overall feel for the restaurant so you can decide if you want to give it a try.
Think About Location
Part of the fun of a family meal at a restaurant is getting out of the house, but sometimes you may not want to go too far!
Decide if you're willing to travel a bit so that you have more restaurants for families to choose from, or if you'd rather stay close to home.
While there's something to be said for a quick trip home after a good meal, venturing into a new neighborhood can be a great way to discover amazing new restaurants that you didn't know were there.
And, if you're on vacation and not familiar with the city, finding a restaurant that's close to your hotel might be the best option. That way, you won't have to worry about navigating in an unfamiliar area or potentially getting lost.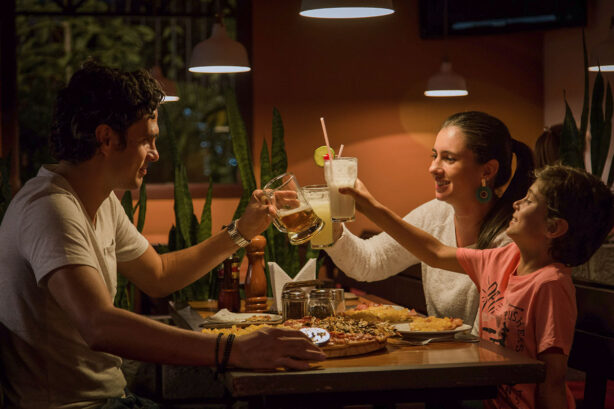 Finding the best restaurants for families can take a bit of research, but it's worth the effort when you find that perfect place everyone loves.
So, start exploring and see what hidden gems you discover! Trying a new restaurant is always an adventure, and you'll love making memories with your family at the places you find.