Family trips are some of the most fun and memorable experiences of our lives. But a family vacation can be expensive, too!
That's why, when traveling with family, it is essential to make a budget to guide your spending.
Vacations aren't cheap, and they get much pricier when you're paying for multiple people. If you're worried your holiday budget is a little low, try these ways to help with saving for your trip:
Get A Loan
If you don't have enough in your budget for your family holiday trip, you can get a personal loan from SoFi or your bank to cover what you need.
For the best interest rates, you'll need a good credit score and debt repayment history, so this option may not work for everyone.
If you do decide that borrowing the cash is your best option, make sure you get as small a loan as possible, only to cover the trip's expenses.
Taking on too much debt is never a good idea, and is sure to cause more stress than it's worth when you get home.
A loan may also be a good way to add enough to your holiday budget to indulge a little more, or be used as an emergency fund if anything goes wrong on the trip.
Add a Part-Time Job
For the most part, it's best to plan a family holiday months in advance, so you can evaluate how much it will cost. This also allows you to start saving for your trip early.
And a great way to get some extra money for that vacation is starting a temporary part-time job.
The gig economy is thriving since the pandemic, making it easier than ever to make money on the side. The money should go into a separate holiday account, if possible, so there's no chance of spending it on anything else.
Depending on your skills, you can likely find something lucrative that can make you a significant sum in a short time.
Another option is to look for a job that pays you to travel. That way, you can go on your trip and make money simultaneously.
However, remember that when you're working abroad, you won't have as much time to relax and play tourist as you might like.
Sell Something
Most people have a lot of stuff lying around the house that they rarely use. It often clutters the home and serves no purpose; making it an outstanding idea to start selling and using any money as extra savings for your trip.
Do some house cleaning and decluttering to find out what you can sell. You might be surprised at how much you can have to put up for sale in your home.
If you have enough time, put items up for sale on ecommerce sites like Amazon or eBay for higher profits. If time is short, you can have a yard sale and quickly move the items.
Either way, you may end up with enough for a great holiday and even have money left over. And getting rid of unneeded items is its own reward, too!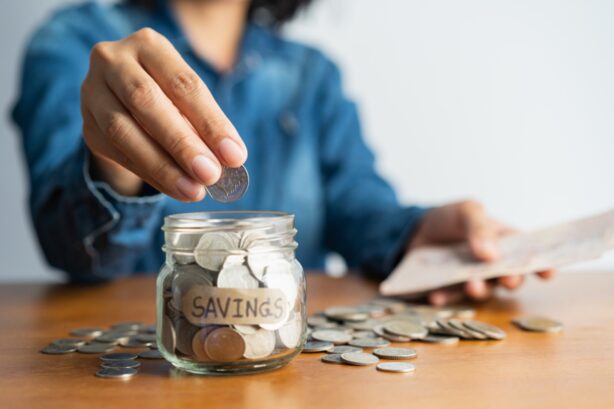 Start A Holiday Fund
Most people take money out of their savings account for holidays. But if traveling is a priority to you, it's a good idea to set up a dedicated vacation fund.
Starting a holiday fund can immediately boost your travel budget since every dollar that's deposited is explicitly for travel. Ask everyone to contribute to the fund, no matter how small, including your kids.
Traveling with kids actually becomes even more meaningful when they contribute to the trip. Consider setting a jar aside for everyone's extra change. And make sure to update the kids on how the holiday fund is growing!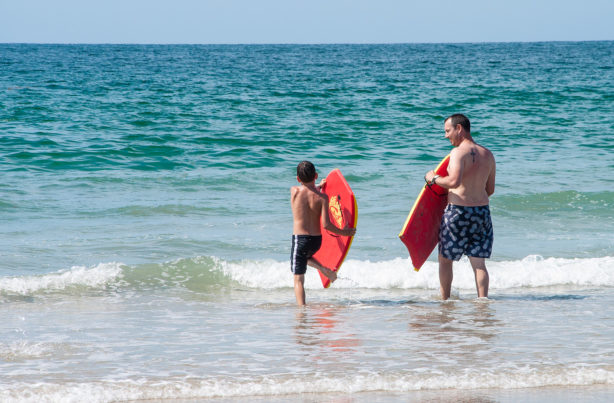 There are many ways you can start saving for a trip. The important thing is to make sure those savings stay separate from the rest of the family budget.
With a little extra work and a bit of sacrifice, you'll be enjoying that perfect family holiday in no time.