Whether you're a new parent, or a proud mama of a few beautiful babies, your title as a stay-at-home mom comes with all the perks you would assume it would (plus more than a few headaches).
Staying home and caring for little ones can be one of the most rewarding decisions a mom can make.
However, it's easy to get stuck in a stay-at-home mom schedule that may leave you feeling stagnant and unbalanced.
Being a mom is hard work, and when you tack working from home on top of caring for your family, things can easily start to boil over and drive you a little crazy.
When it comes to keeping sane, adding these eight tips to your stay-at-home mom schedule will keep you grounded, happy, and most importantly, healthy!
1. Stay Hydrated
This doesn't mean coffee. I'm talking about having a water bottle handy at all times. You've heard it time and time again, but I'm here to remind you that water is a truly essential piece of any diet.
Your teeth, skin, brain and quite literally the rest of your body need water to function properly. If you're like me and have trouble drinking funky-tasting tap water, adding a water filtration system to your kitchen should be on your next to-do list.
2. Invest in Visual Organization
Staying organized gets even more difficult when errands, pick up times, workloads and meal prep pile on top of each other.
Tack your daily to-do lists to a jumbo wall calendar to visualize your days instead of trying to mentally organize them.
Having this calendar in a central location like the living room or kitchen helps to keep your family on track and in the loop about the week's happenings.
You can also assign chores to the little ones and split up meal prep days with your hubby to ease your stay-at-home mom schedule.
3. Upgrade Your Printer
The digital age has blessed stay-at-home moms with more efficient printers that make life so much easier. Finding the best inkjet printer for your home depends on the type of printing you do most frequently.
If the kids are constantly printing essays for class and your hubby needs to scan documents for work, consider an all-in-one printer that gets the jobs done with a few simple clicks.
4. Take Exercise Breaks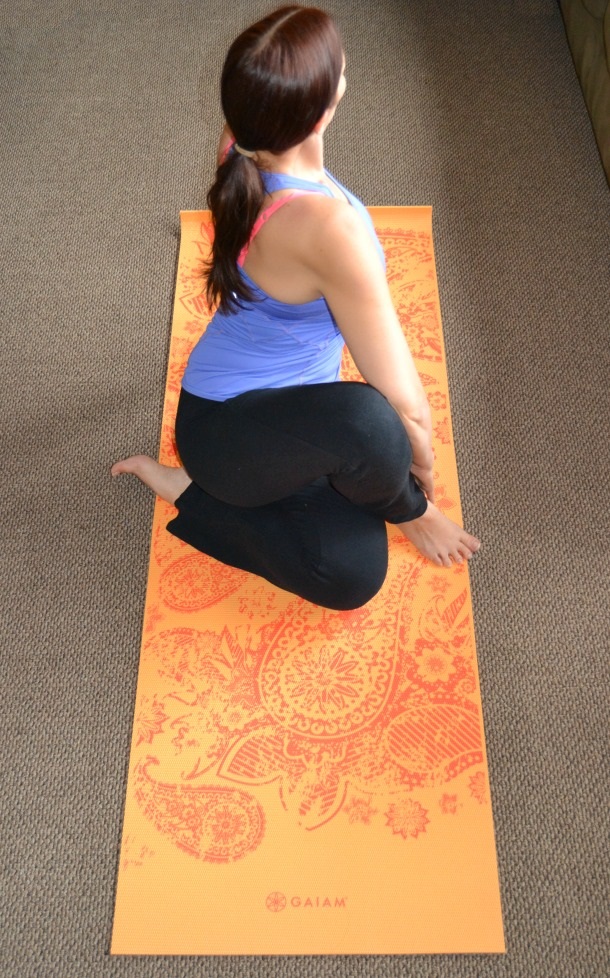 Stay-at-home mommas don't get nearly as much time to themselves as everyone would like to believe! When you are able to get an hour alone, there is no better way to spend it than getting your heart rate up (and for the right reasons!).
If you don't have enough time on your plate to hit the gym, going for a quick run or following along with a YouTube pilates workout could be your solution.
Exercising helps to de-stress your body and mind, and you'll be able to build muscle while doing it!
5. Find a Babysitter
Even though you are a supermom who can handle just about anything life throws at you, sometimes you need a break. Even when you don't need it, you deserve it!
Hiring a babysitter to take over your stay-at-home mom schedule for a day puts a little freedom back into your schedule — making date nights and outings with friends a possibility without any of the worry about the kids at home.
6. Buy an e-Reader
Though many people are reluctant to put books down in exchange for digital books, making the switch could free up space on your cluttered bookshelves and save you money per book.
There are a number of options out there on the e-reader market, but the simplicity (and price tag!) of the Barnes & Noble Nook gives the most authentic and easy-to-use feel.
Sitting down to enjoy a few pages of a favourite book is a great way to mentally recharge your mind.
7. Subscribe to a Streaming Service
The schedule of a stay-at-home mom can get boring — especially if you're cooped up working and caring for your babies every day of the week.
Make folding laundry and meal prepping a little less mundane by popping your favorite TV series on. A subscription to Netflix or another service is a great alternative to cable and can save you hundreds of dollars annually!
There's something for everyone in your family on these popular streaming services, so family movie nights have never been easier to facilitate.
8. Take Care of Your Health
Being at home all the time often means that you might neglect your own health as you focus on caring for your family.
Set digital reminders for things like your yearly health and dental checkups to ensure that you remember to make those appointments. And make filling prescriptions as easy as possible by looking into pharmacy delivery in your area!
9. Have a Morning Routine For Yourself
You're more than used to performing routines for the kids every morning, but what do you do for yourself? The saying "look good, feel good" may seem like a cliché, but there is truth in it.
The better you care for yourself in the morning, the more alive and rejuvenated you'll feel throughout the day. Figure out a good morning routine for yourself and stick to it.
Whether it's applying makeup after a micellar water cleanse or just showering with your favorite body wash, do something to make you feel good about you for once!
And remember, there are all kinds of ways to streamline your morning beauty routine, too! For example, consider researching types of eyebrow shapes for your face and then invest in some professional shaping.
Maintaining your new, polished look in the coming days will be so much easier!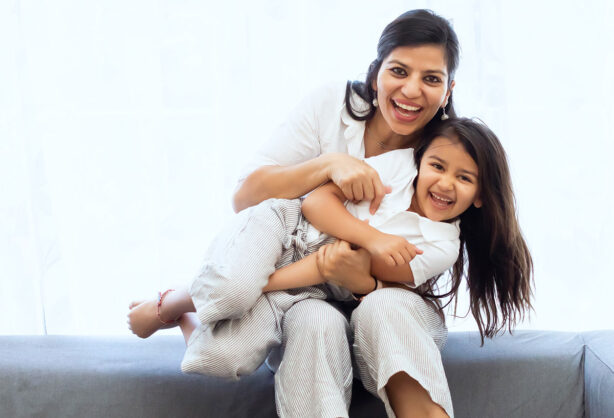 No one ever said becoming a stay-at-home mom was easy, but you're living proof that hard work has a huge payoff. Use these helpful and mindful tips to be the best stay-at-home momma you can be!