For the last four months or so, my husband and I have been eagerly involved in the process of building our forever house. Sitting on six acres of beautiful Saskatchewan prairie, it's a dream in every way and we can't wait to move in.
Because of that, we wanted to start organizing and preparing for the move so that when our house was ready, we could get into it as soon as possible. But with the house still under construction, there was no way to do that since we had no way to move and store our packed items.
Then we found the answer…in the form of a BigSteelBox!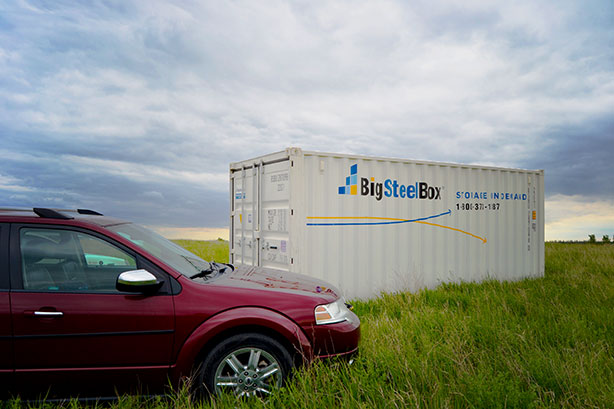 [Read more…]