These days, having young kids is no barrier to jetting off on wonderful adventures and discovering amazing new places. Vacationing with young children can be enormously rewarding, and traveling from an early age can be eye-opening and educational for your little ones.
New experiences, exotic foods and unusual sights are even more exciting when seen as a child, and your little one's perspective might even add a new dimension for you as a parent, too!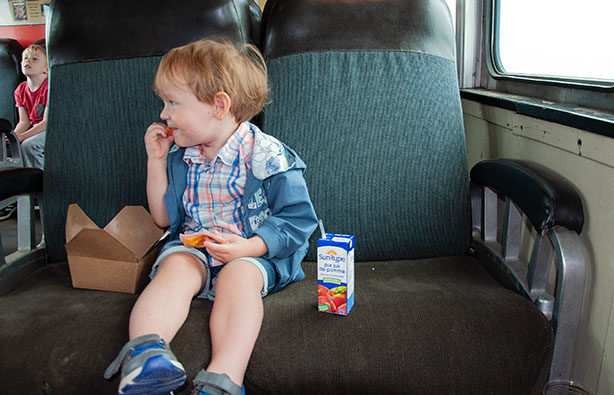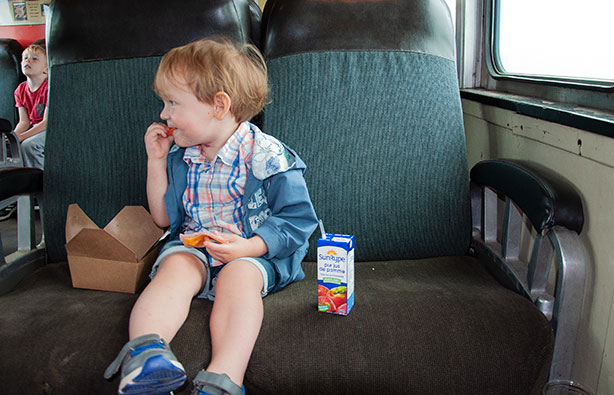 However, travel with kids does include some unique challenges, and there are more things to keep in mind and to plan for. You need to ensure that family vacations include a range of activities so everyone can have a good time, and it's worth thinking about things like travel, accommodation, activities, and downtime in advance.
To help with planning the best family vacation possible, and to make travel with young kids a breeze, these hints and tips can keep the whole trip running smoothly. Read on to learn more about easier travel with kids [Read more…]